North Detroit Vindicators
Welcome to the homepage of the North Detroit Vindicators. This site will chronicle the world and the adventures of these young heroes as they try to bring justice and recognition to the forgotten denizens of North Detroit.
Much of North Detroit is a disaster, but outside parties are buzzing about looking at the possibilities that North Detroit could offer value to those that want to be close to the glorious Millennium City, but cannot afford it. Entrepreneurs are beginning to invest heavily in this idea, unfortunately some are also looking to exploit the population as Matt Vandam did.
Below are some shots of the immense work that is ahead to revitalize a place forgotten in the shadow of Millennium City.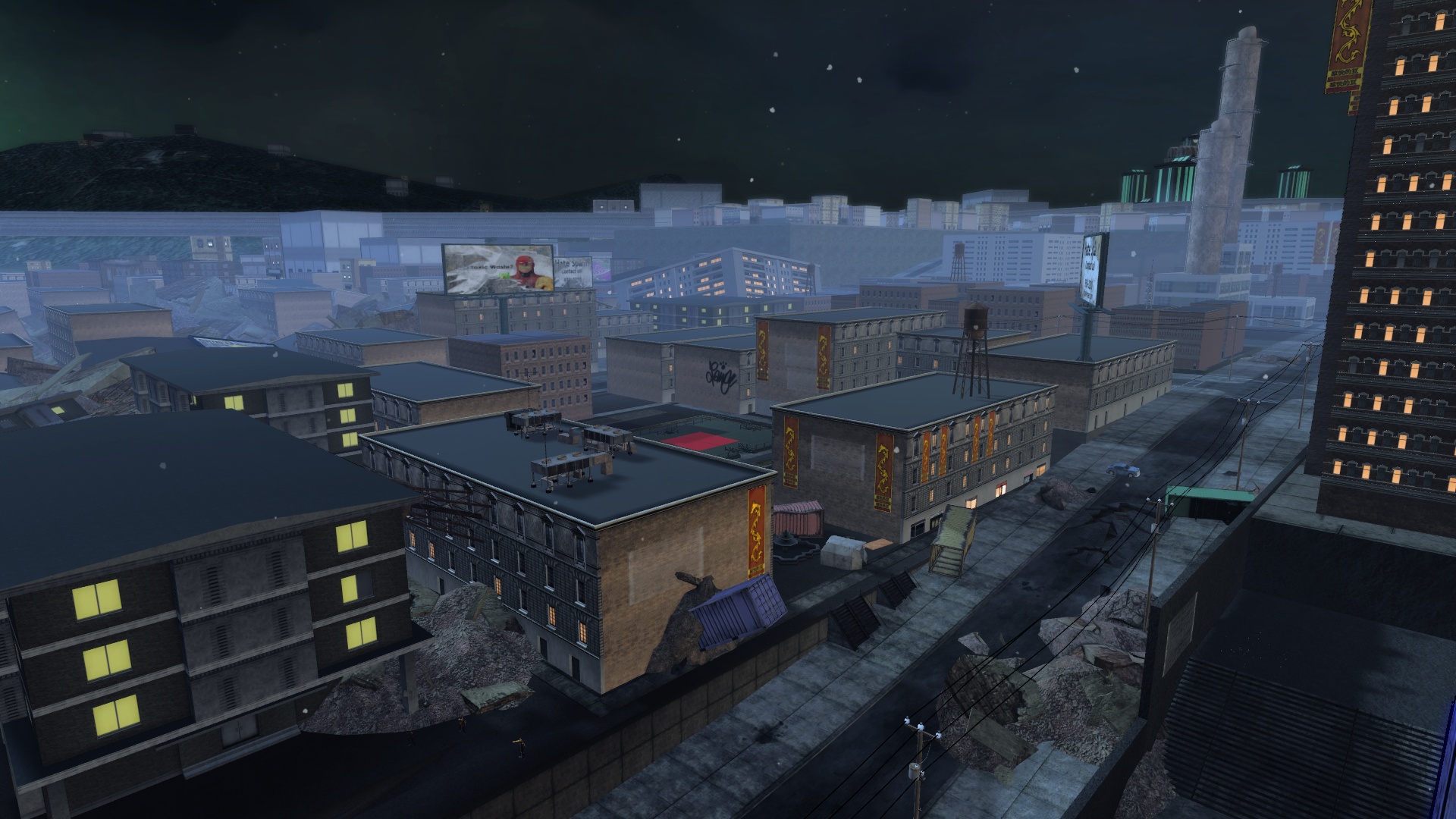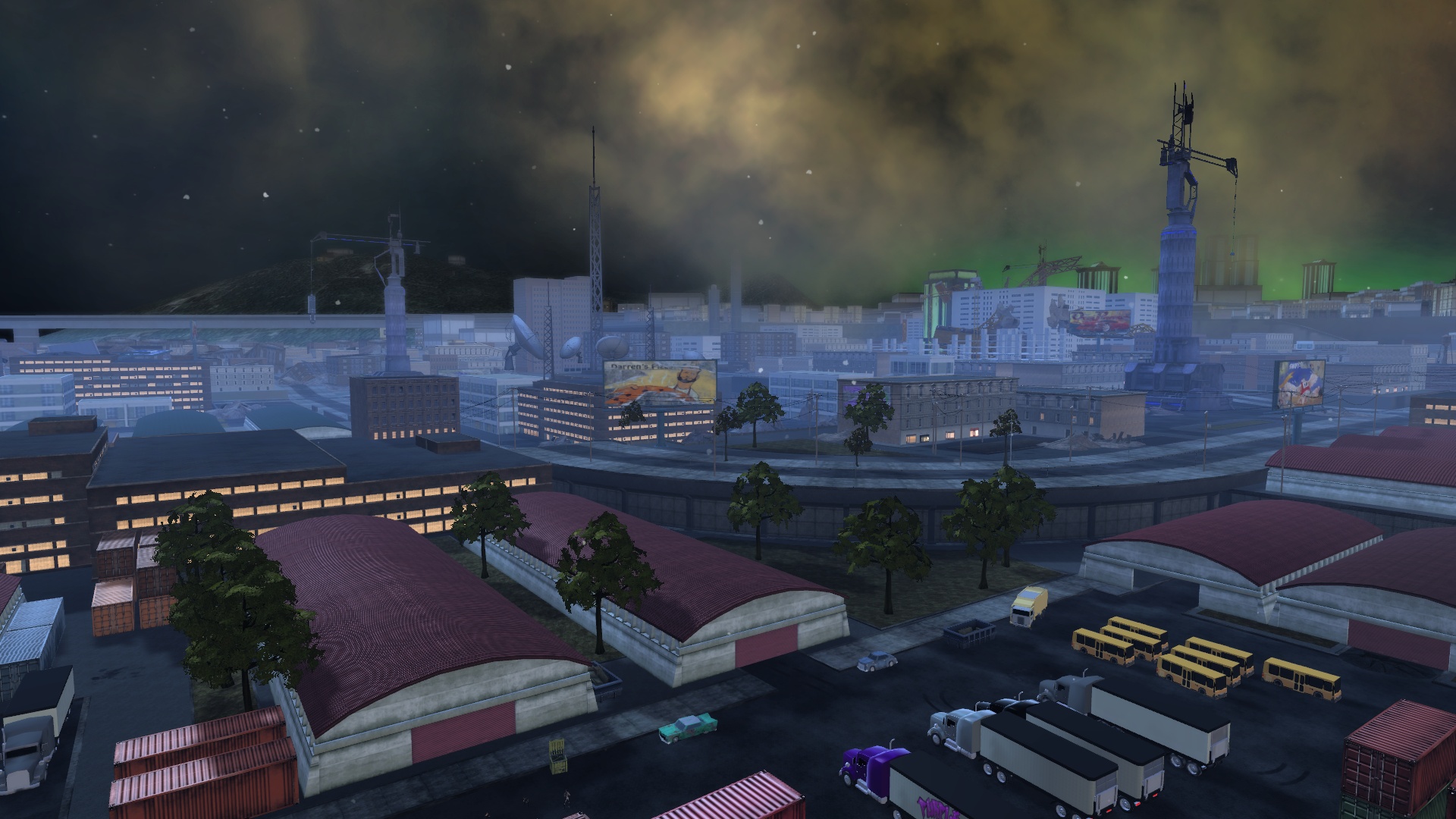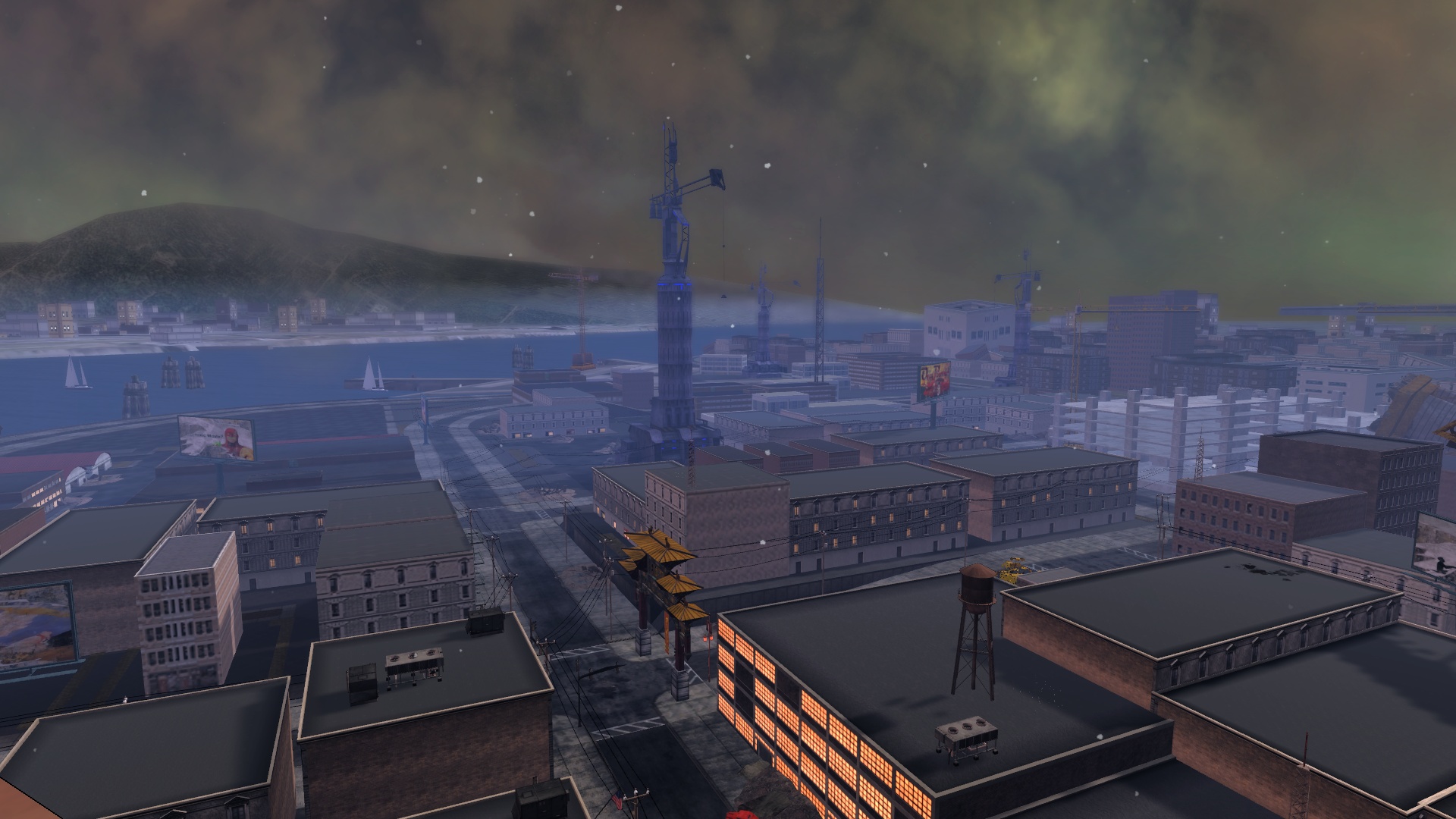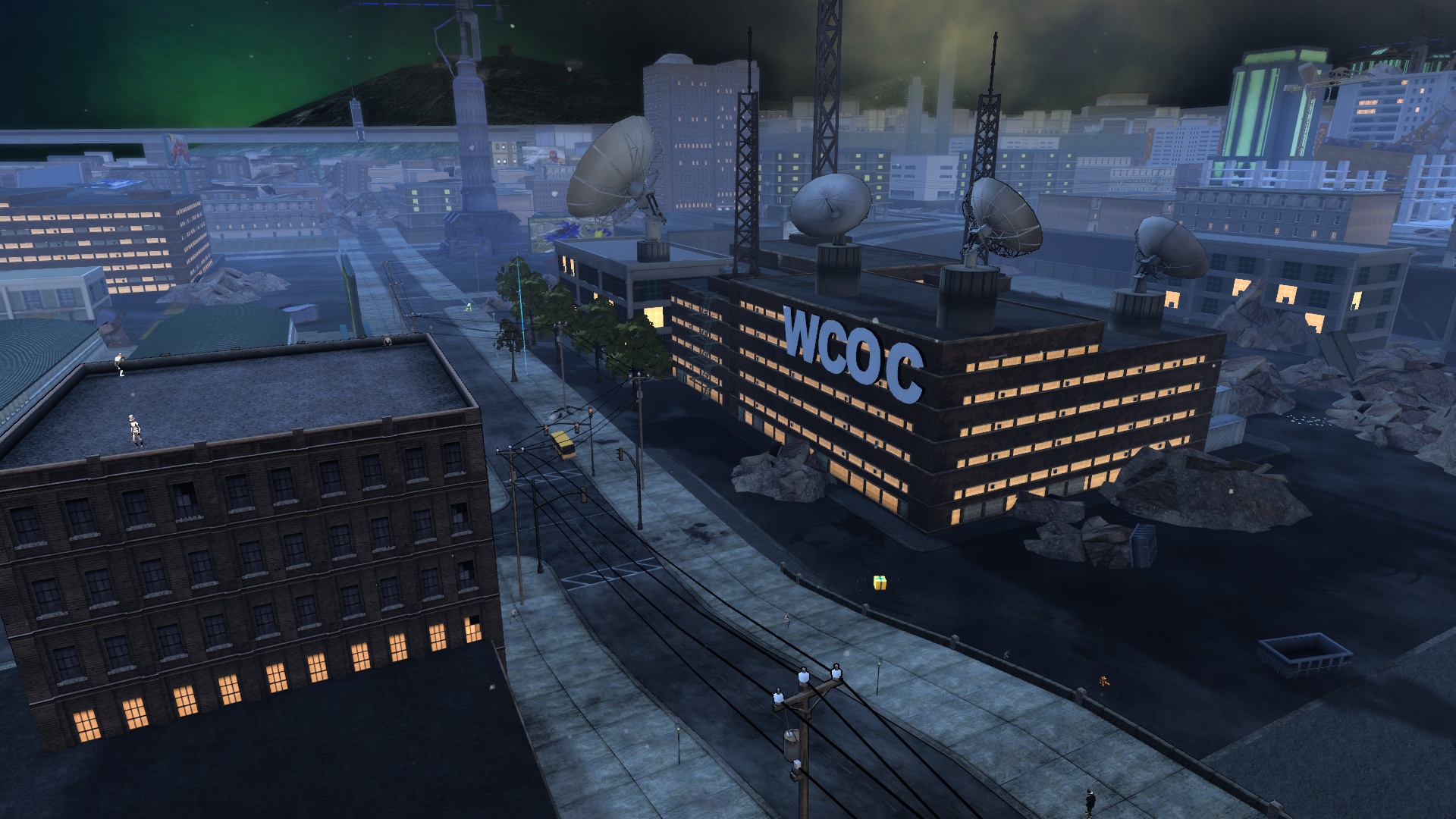 North Detroit Vindicators
North Detroit Vindicators
pruttm
pruttm
pnoffke